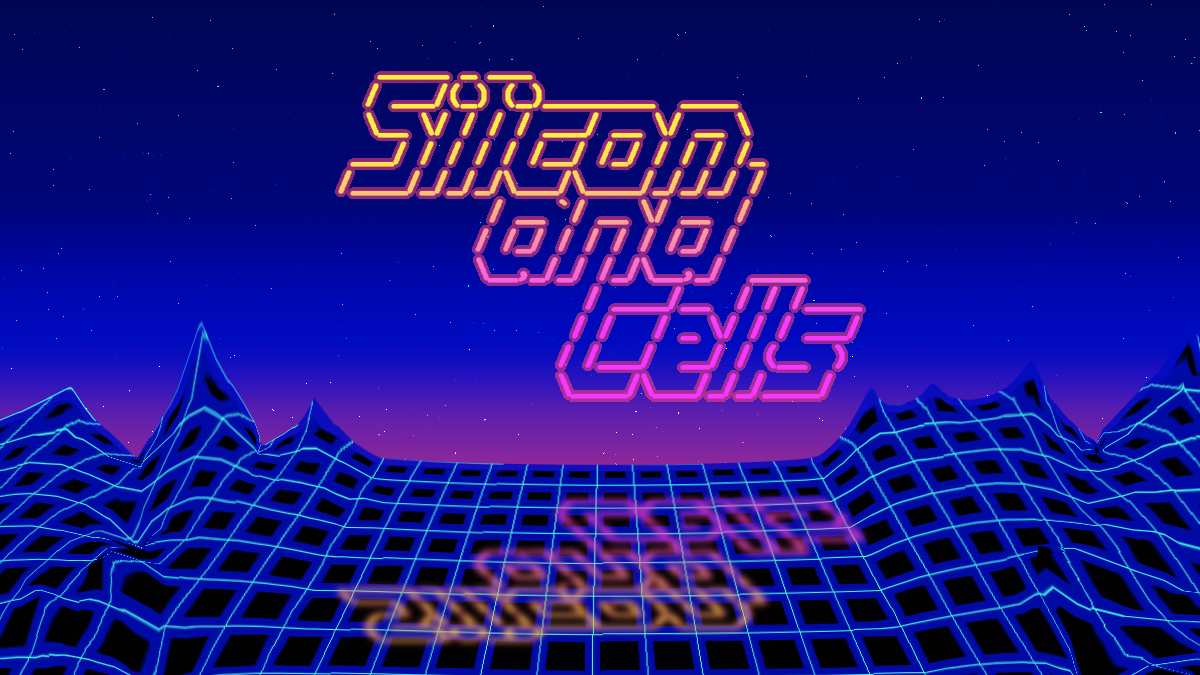 Silicon and Cells
A downloadable game for Windows and macOS
Jaya Koto's plan was perfect: One big VR heist, and she'd be set for life. Too bad the city's psychotically devout cybercops chose that exact day to screw with her.
With no big score and the city's security apparatus tracking her every move, Jaya's next step is to find out who's responsible and how she can get revenge. On her way to crack the police state, Jaya collects astounding transhumanist abilities, explores virtual worlds, and uncovers a conspiracy of manipulative oligarchs. Ultimately, this journey leads Jaya to discover the truth of what it means to be human—or something more.
Silicon and Cells is text adventure meets Metroidvania in a retro-futuristic cyberpunk setting with a large dose of parody. Choose bionic or psionic abilities to navigate Jartekan City and investigate its mysterious past!
Content warning: Some violence, especially against machines and false deities. Brief references to alcohol and tobacco. Light amount of colored flashes, so please be careful if you are prone to epileptic seizures.
The Mac build is experimental and hasn't been tested! It has been provided by request for those without a Windows machine, so your mileage may vary.

Download
Click download now to get access to the following files:
Silicon and Cells v1.1.zip
111 MB
Silicon and Cells Mac v1.1.app.zip
114 MB